Live aus Kathmandu auf RadioX!
April 28th, 2019 by admin
Tune in to Indian Vibes Neue Generationen e.V. Radioshow auf RadioX Frankfurt 91.8 FM am So, 28. April von 12 bis 14 h,
Justin Peach ist live aus Kathmandu zugeschaltet. (oder noch 7 Tage lang in der Mediathek)
Tune in to our Indian Vibes radio show on radio x 91.8 FM Sun, 28 April 12 to 2 pm. We will speak with Justin Peach in Kathmandu.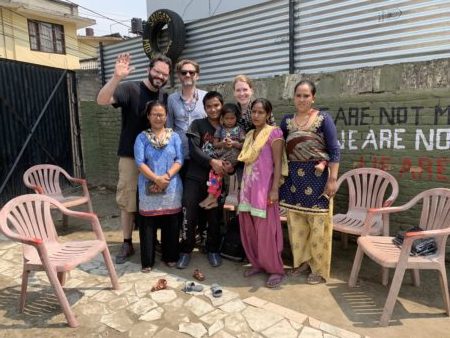 Posted in Allgemein